You Are
newest single by Chase Chandler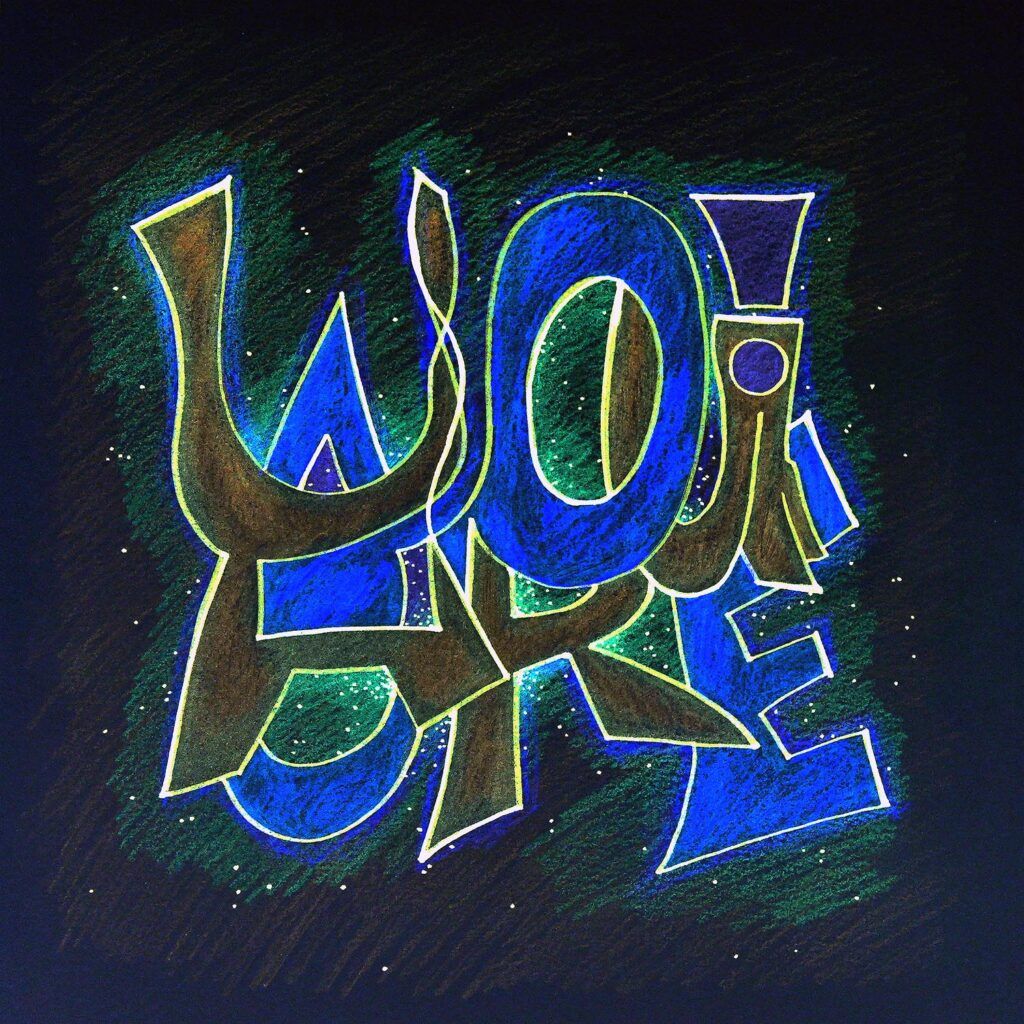 Releasing Oct. 8, 2021
on all digital platforms!
One night, when my wife was gone working in the ICU, a bit of sadness swept over me. With nurses working three 12-hour shifts, their schedule can line up sometimes where they're gone basically three days in a row. This particular night, I felt the urge to improvise a soulful melody and once I found a musical idea that felt powerful and expressive to what I was feeling, I quickly set up my equipment and pressed record.
While the text was written in one night and altered for the final released version, the piano part is completely improvised from that night, unaltered or changed for its release. Because of the organic process of this song's creation, I truly feel this single offers an intense feeling of longing – a bittersweet solitude calmed by the love I have for my wife and my confidence in us.
So I'm very excited to present this single, "You Are," as my birthday gift to her!
Spotify Pre-Save Link