SIGN UP – Consultation for Online Private Music Lessons
Click on any time available below to make a booking for a FREE introductory consultation via ZOOM (the link will be sent in the confirmation email after the booking process).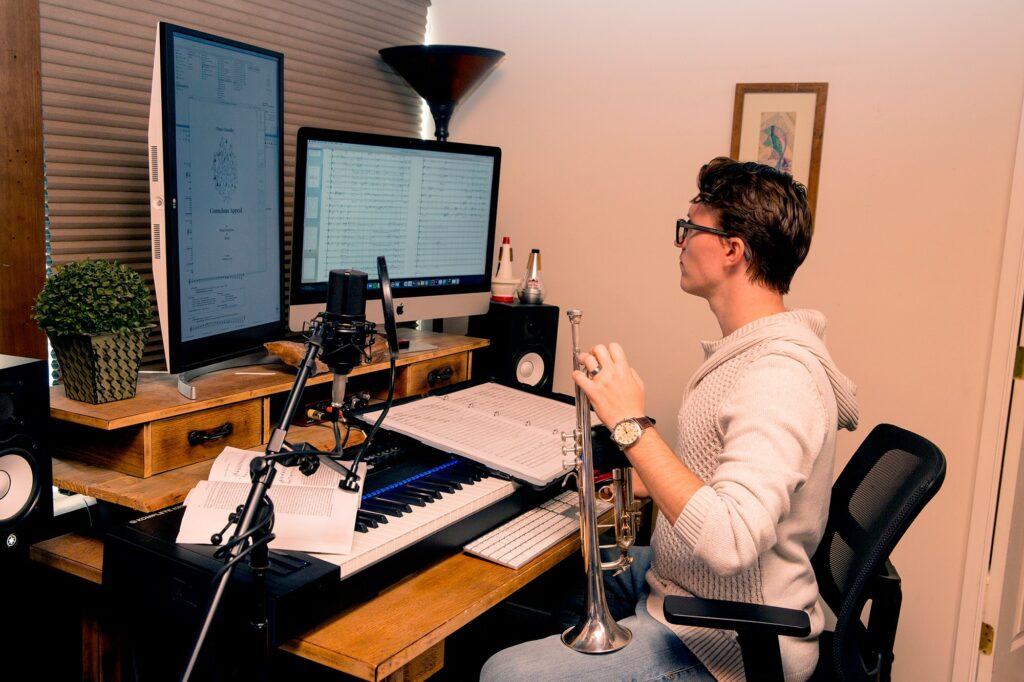 **Lesson length (30min or 60min), monthly pricing, & recurring weekly lesson times can be decided during our first meetup!**
If you have any questions, please feel free to contact me.
Thanks so much! I'm excited to hear from you.
Thank you for considering taking online lessons with me. The 2020 quarantine really changed my opinion of online education and I have actually found teaching through Zoom to be extremely effective! Teaching at my desktop also allows for access to all my powerful production & notation programs during private lessons. I also can shift through my large database of sheet music I can easily share with my students and even take notes for them that are accessible online 24/7!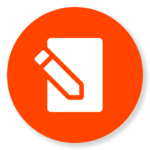 *Remember, your password is your phone number!
---
Client Reviews
Chase Chandler has been an excellent trumpet teacher for both of my boys. I really cannot recommend him enough! He is extremely talented in his own right and has tremendous patience and skill as an instructor. My boys have both improved immensely under his tutelage and actually look forward to their lessons with Chase. He has such a cool, joyful attitude – he's the best!

– Koren Hubbard, client of 5+ years

Thanks for all you do for your students–you're the best combo of excellent mentor and musician we can imagine–looking forward to your next album!

– Sarah R., client of 6+ years